thank you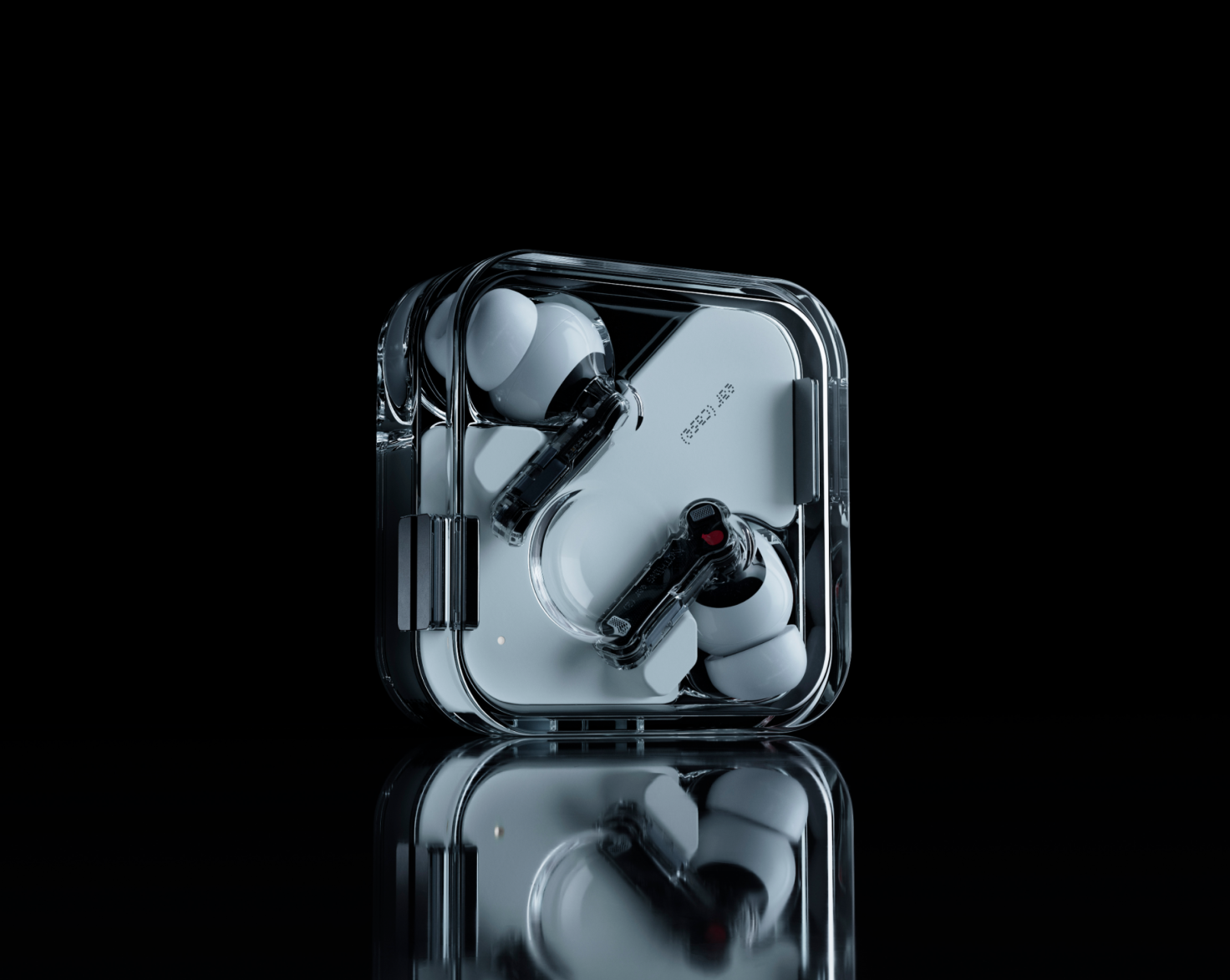 Ear (2) warranty reward
For our earliest supporters, we want to say thank you. If you own Ear (1), we're giving you an extra year of warranty should you choose to upgrade to Ear (2). Our first-ever second-generation product.
How it works
Once you have purchased Ear (2) from nothing.tech, you're eligible for the extended warranty period. Here's what to do next:


Create an account on nothing.tech.
Enter your Ear (1) and Ear (2) serial numbers. 
Once verified, you will receive an email with your warranty information.
Use this warranty card as proof of your extended warranty.
Verify your products
To claim your additional year of warranty, we just need to verify the serial numbers of your Ear (1) and Ear (2). Serial numbers can be found in two places:


On the product retail box.
On the lid of the charging case.
SUCCESS
That's it! Your serial numbers have been verified. An extended warranty card will be sent to your email address within 2-3 hours.
Explore more
Frequently Asked Questions
You can find either serial number on the product retail box or engraved on the metal part of the charging case.
Simply verify your Ear (1) and Ear (2) purchases via the warranty reward page on nothing.tech. You will then receive an email with your additional warranty information.
Yes, the extended warranty applies to all Ear (1) owners.
No, the extended warranty only applies to people who have bought Ear (2) from nothing.tech.
Please contact our customer service team with proof of purchase.